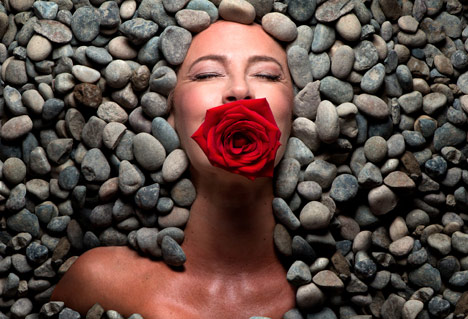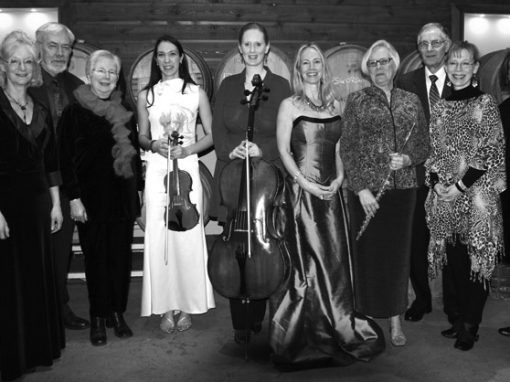 Astrolabe Musik Theatre creates compelling, multi-disciplinary works, frequently performed in site-specific/alternative venues, by pushing traditional boundaries of classical vocal music.
By imaginatively reinterpreting established repertoire and creating original work, we create cultural connections, reach out to diverse communities and foster active audience engagement. Particularly passionate about Canadian creators and performers, Astrolabe is dedicated to creating, commissioning, and performing works by Canadian artists.
Through performance
we innovate,
create and collaborate
to engage, challenge,
enrich and inspire.
Astrolabe: (from the Greek; "star-taker"): A historical navigational instrument used to explore uncharted territory by mapping the stars. Lab: A room or building for experimentation.
unheard | March 23 and 24, 2018
Powerful solo vocal works, art photography, and performative costuming giving voice to the stories of unheard women. Featuring the Vancouver premiere of Jeffrey Ryan's a cappella Unheard songs with poetry by Vancouver Poet Laureate Rachel Rose. MORE INFO
BUY TICKETS HERE:  unheard.brownpapertickets.com
THE LAKE
Our production of Barbara Pentland's The Lake is the subject of a new documentary short from Opus 59 Films, commissioned by the Canadian Music Centre BC Region. Watch it here!