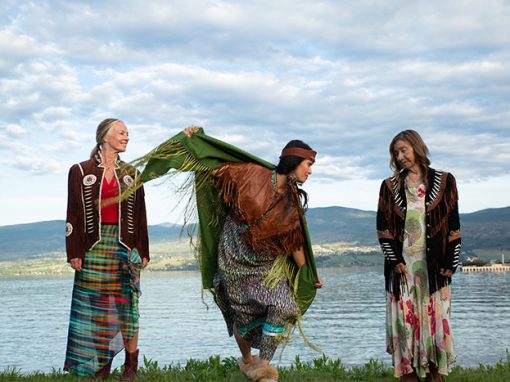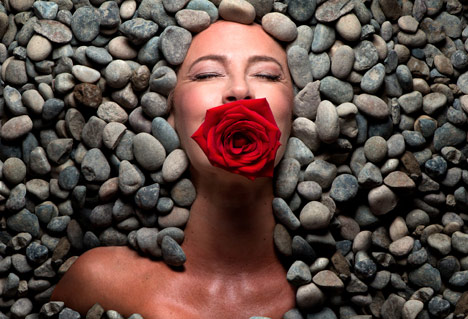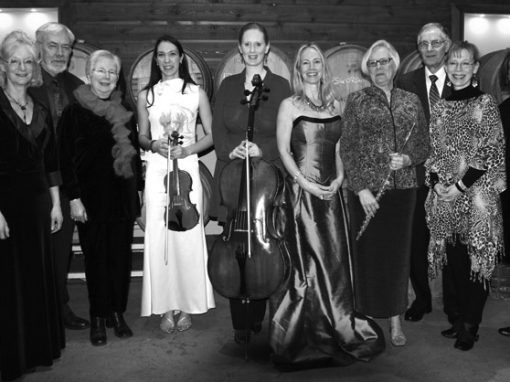 Astrolabe Musik Theatre creates compelling, multi-disciplinary works, frequently performed in site-specific/alternative venues, by pushing traditional boundaries of classical vocal music.
By imaginatively reinterpreting established repertoire and creating original work, we create cultural connections, reach out to diverse communities and foster active audience engagement. Particularly passionate about Canadian creators and performers, Astrolabe is dedicated to creating, commissioning, and performing works by Canadian artists.
Through performance
we innovate,create and collaborate
to engage, challenge,
enrich and inspire.
Astrolabe: (from the Greek; "star-taker"): A historical navigational instrument used to explore uncharted territory by mapping the stars. Lab: A room or building for experimentation.
Reach For the Stars – Encore!
This year's online auction fundraiser goes LIVE at Friday November 22 (8am) to Saturday December 7 (10pm). Fabulous items including music, art, food, wine, travel, experiences and more can be yours. Get a sneak preview and MORE INFO HERE – also keep checking back as items are added until the November 22 launch! 
Offerings – The Music of Leslie Uyeda
Our Spring 2020 concert series featuring the extraordinary music of BC composer Leslie Uyeda will be announced soon – stay tuned for dates and venues!
The Lake / n'-ha-a-itk
We are now in post-production for our full-length documentary film about the two-year collaboration between Astrolabe and artists from Westbank First Nation in co-creating The Lake / n'-ha-a-itk, an opera by Order of Canada BC composer Barbara Pentland integrated with syilx/Okanagan culture, music, language and dance. This documentary, by award-winning filmmaker John Bolton of Opus 59 Films in partnership with Astrolabe, will be the first and only Canadian opera to ever have been made into a film. MORE INFO
Please consider supporting this ground-breaking work by making a donation! 
unheard
We were proud to present a repeat performance of our 2018 production during Vancouver's first-ever BC Indie Opera Week on June 25, 2019.