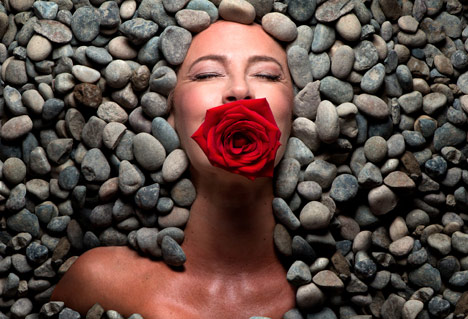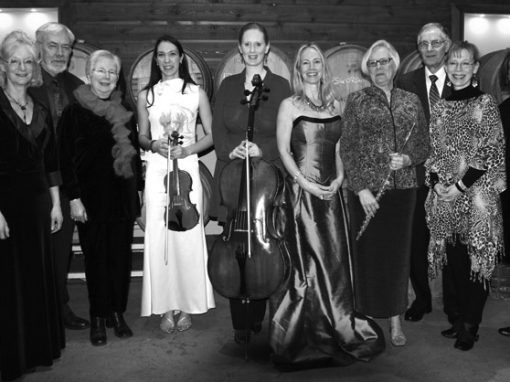 Astrolabe Musik Theatre creates compelling, multi-disciplinary works, frequently performed in site-specific/alternative venues, by pushing traditional boundaries of classical vocal music.
By imaginatively reinterpreting established repertoire and creating original work, we create cultural connections, reach out to diverse communities and foster active audience engagement. Particularly passionate about Canadian creators and performers, Astrolabe is dedicated to creating, commissioning, and performing works by Canadian artists.
Through performance
we innovate,
create and collaborate
to engage, challenge,
enrich and inspire.
Astrolabe: (from the Greek; "star-taker"): A historical navigational instrument used to explore uncharted territory by mapping the stars. Lab: A room or building for experimentation.
THE LAKE / N'-HA-A-ITK
Our 2014 live production of The Lake / n'-ha-a-itk — co-created with Westbank First Nation and the Turning Point Ensemble – will soon be the first and only Canadian opera produced as a full-length film, shooting on-location at Quails' Gate Winery (West Kelowna) and Westbank First Nation May 13-24, 2019. MORE INFO
The Lake / n'-ha-a-itk was also the subject of a 2016 documentary short from Opus 59 Films, commissioned by the Canadian Music Centre BC Region.
WATCH IT HERE.
Plans are being laid for our next major stage production, in collaboration with Ne.Sans Opera & Dance. Watch this space for details!
REACH FOR THE STARS
Online Auction Fundraiser 2019
A huge and heartfelt THANK YOU to all our generous supporters who made our first "Reach For the Stars" fundraiser in November 2018 such a smashing success! Check back for details of our 2019 online auction going LIVE in November 2019!