Into the Little Hill
Astrolabe Musik Theatre is proud to present the Canadian premiere of UK composer George Benjamin's chamber opera Into the Little Hill, a lyric tale in two parts.
A contemporary re-telling of the classic Pied Piper tale, Into the Little Hill tells of a mysterious stranger who rids a town of its rats, only to make its children disappear when his promised payment is withheld. Timeless and contemporary, it asks: Who do we deem as "rats" in our society? Who gets to decide? What are we willing to do to get rid of them? And what are the consequences when we refuse to "pay the piper" — refuse to accept responsibility for the outcomes of our actions?
Into the Little Hill features Chinese-Canadian mezzo-soprano Emma Parkinson, hailed as "an outstanding voice" by La Scena Musicale; soprano Heather Pawsey, acclaimed for her "stylistic versatility, clarity, range" (Halifax Chronicle Herald); and well-known Vancouver-based dancers Juolin Lee, Daria Mikhalyluk and Hana Rutka. Renowned conductor Leslie Dala (Vancouver Bach Choir, Vancouver Opera) is the Music Director, with direction and choreography by internationally-recognised Idan Cohen of Ne.Sans Opera and Dance. The lighting design is by Victoria Bell, with costume design by Elena Razlog.
L to R: Daria Mikhaylyuk, Hana Rutka, Heather Pawsey, Juolin Lee, Emma Parkinson
Photo credit: Flick Harrison
Performances:
Friday & Saturday, May 19 & 20, 2023 at 7:30 pm
Venue:
Fei and Milton Wong Experimental Theatre, SFU Goldcorp Centre for the Arts (149 West Hastings)
Tickets:
Info coming soon
Co-Presented with SFU Woodward's Cultural Programs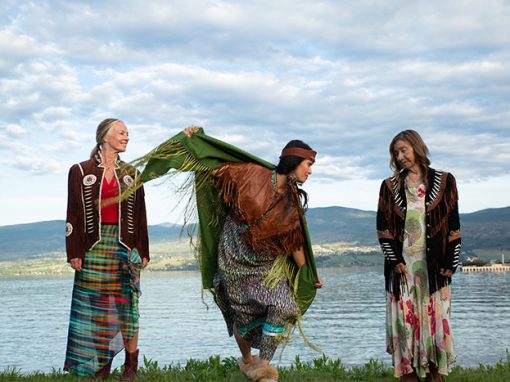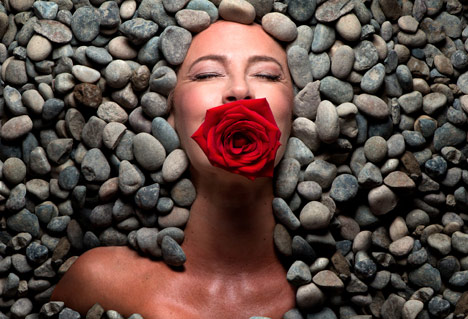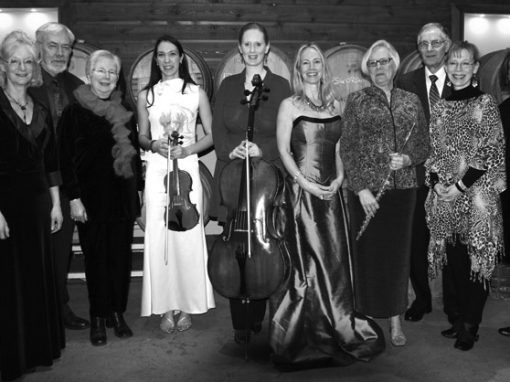 Astrolabe Musik Theatre creates compelling, multi-disciplinary works, frequently performed in site-specific/alternative venues, by pushing traditional boundaries of classical vocal music.
By imaginatively reinterpreting established repertoire and creating original work, we create cultural connections, reach out to diverse communities and foster active audience engagement. Particularly passionate about Canadian creators and performers, Astrolabe is dedicated to creating, commissioning, and performing works by Canadian artists.
Through performance
we innovate,create and collaborate
to engage, challenge,
enrich and inspire.
Astrolabe: (from the Greek; "star-taker"): A historical navigational instrument used to explore uncharted territory by mapping the stars. Lab: A room or building for experimentation.