Hearing Voices
Astrolabe Musik Theatre, in partnership with Allegra Chamber Orchestra, is proud to announce the North American première of UK composer Jocelyn Pook's Hearing Voices.
Extraordinarily beautiful and intimate, Hearing Voices gives voice to individual experiences of mental illness through a series of women embodied by a single singer. Particularly personal for Pook—whose own family has been touched by mental illness over three generations—Hearing Voices features recorded testimony and writings from her friends, artists Bobby Baker and Julie McNamara; her great-aunt Phyllis Williams and mother Mary Pook; and seamstress Agnes Richter, an inmate in a German asylum in the 1890s, who covered her jacket with densely embroidered text.
One Performance Only:
Friday, June 30, 2023, at 7:30 pm
Venue:
Vancouver Playhouse Theatre (600 Hamilton Street, Vancouver)
Tickets:
From $10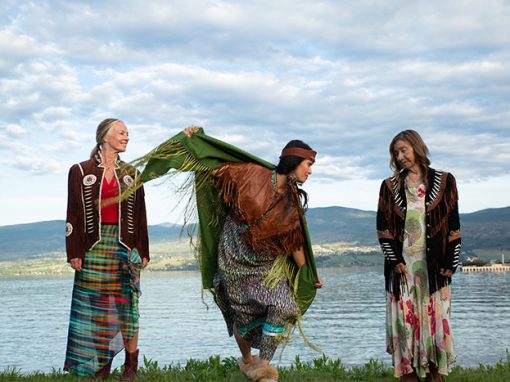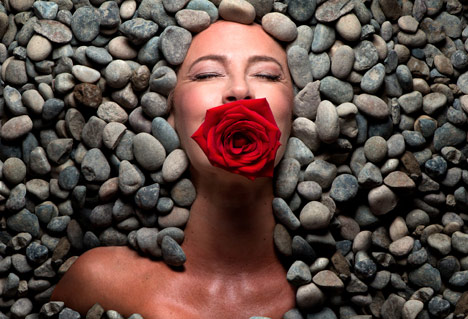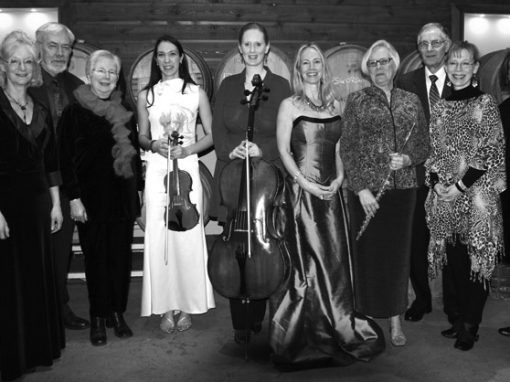 Astrolabe Musik Theatre creates compelling, multi-disciplinary works, frequently performed in site-specific/alternative venues, by pushing traditional boundaries of classical vocal music.
By imaginatively reinterpreting established repertoire and creating original work, we create cultural connections, reach out to diverse communities and foster active audience engagement. Particularly passionate about Canadian creators and performers, Astrolabe is dedicated to creating, commissioning, and performing works by Canadian artists.
Through performance
we innovate,create and collaborate
to engage, challenge,
enrich and inspire.
Astrolabe: (from the Greek; "star-taker"): A historical navigational instrument used to explore uncharted territory by mapping the stars. Lab: A room or building for experimentation.